We are known as "small package experts," featuring design and build for every size of package, including complex multi-SKU kits. Packing inserts with branded materials are included, at your request.
Our conscientious team assembles thousands of kits every day. We can handle menu-driven point of sale; serialized assembly and lot control; multi-component and multi-version; retailer-specific; membership fulfillment; subscription boxes; and many other variations.
Reliable pick-and-pack services are only the beginning. Successful ecommerce today means managing your inventory in real-time with access to your data 24/7.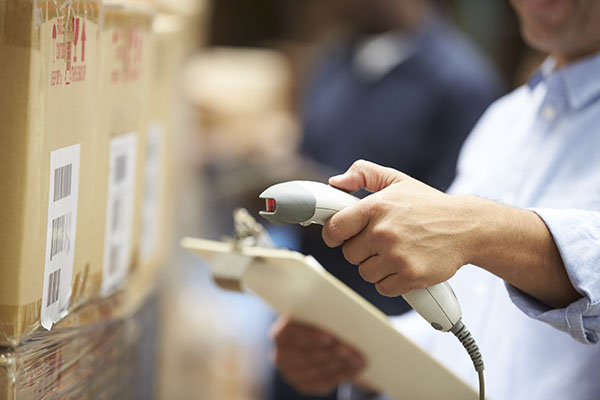 Pick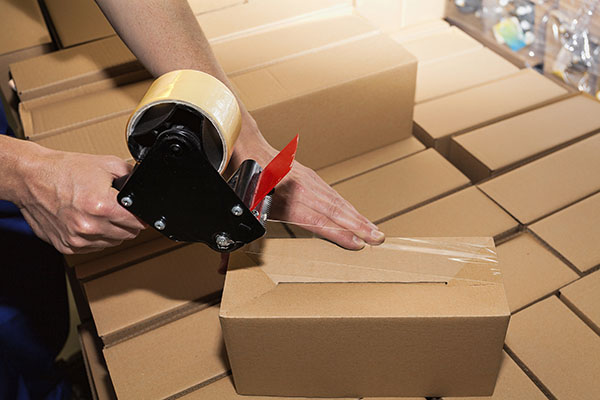 Pack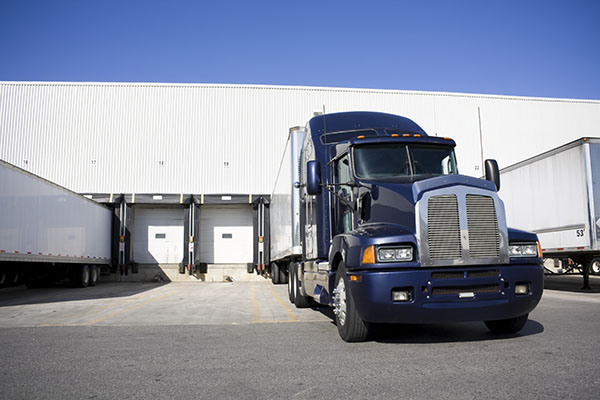 Ship